$6 million investment for Skytree
Donderdag 6 juli 2023
In a seed round, led by Horticoop, Skytree got an investment of $6 miljoen. In this round investor Yield Lab Europe also participated.
Skytree, founded as a spin-off from ESA in 2014 and with HQ in Amsterdam, is an early-stage climate tech developer transforming carbon dioxide (CO2) supply using ambient air to combat climate change. By providing local, onsite CO2 generation across multiple markets including indoor farming, greenhouses as well as mineralization, Skytree enables a transition away from fossil fuel based industrial processes and avoids transport to where the CO2 is needed.
The reased capital will enable Skytree to capture 10Mt CO2 to utilize or store by 2030, dramatically increasing adoption rates of its DAC technology.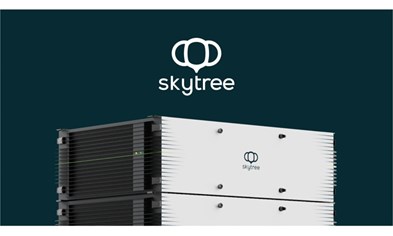 Artikelen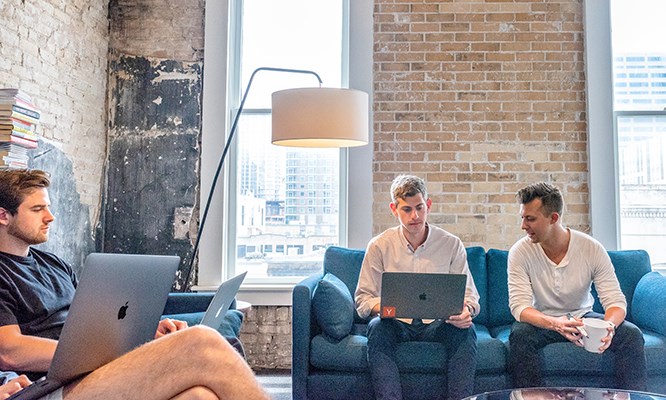 Belonen van personeel in aandelen
Naast een goed salaris, prettige werkomgeving en uitdagend werk is een beloning in de vorm aandelen en goede manier om medewerkers aan je te binden.
Lees meer
Alle artikelen