Endeit Capital invest in German B2B webshop Contorion!
Zaterdag 22 oktober 2016
Along with Bauer Ventures, Project A Ventures and Klöckner Capital, Endeit Ventures has invested in Contorion. The German startup has developed an online platform for selling maintenance and repair products to small and medium-sized production companies and craftsmen. The assortment consists of more than 300,000 industrial products. Contorion already have more than 150,000 customers in Germany and Austria.
 The new funding will allow Contorion to further bring innovation into this traditional market.
Onze masterclasses & workshops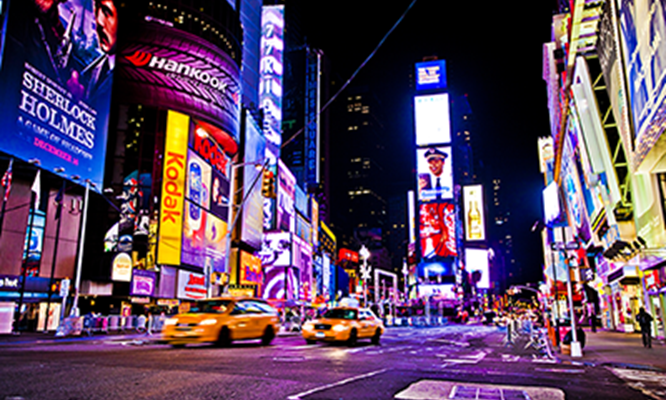 Masterclass hoe doe ik zaken in de VS
Science Park Amsterdam
Donderdag 6 februari 2020
15:30 - 17:30
gratis indien aangemeld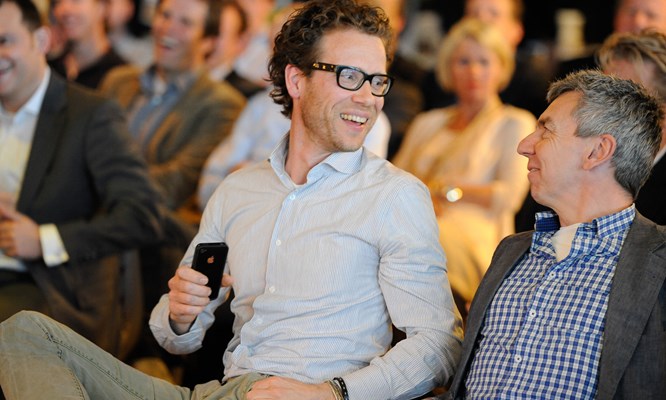 Masterclass termsheet
Science Park Amsterdam
Donderdag 5 maart 2020
15:30 - 17:00
gratis voor ondernemers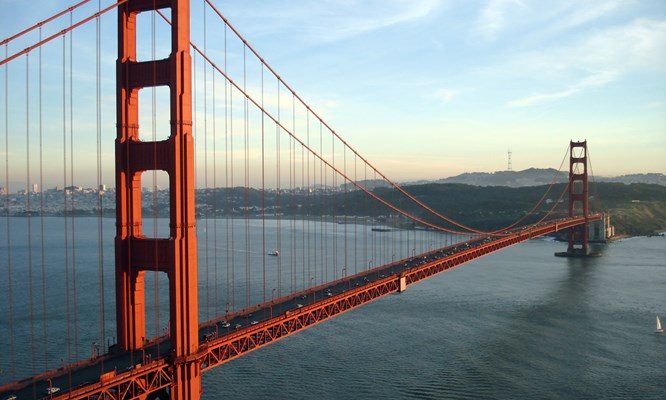 Dutch Tech en SaaStr borrel San Francisco Bay Area
San Francisco
Donderdag 12 maart 2020
18:00 - 21:00
gratis, indien aangemeld