Prime Ventures invest in startup ZappiStore!
Vrijdag 21 oktober 2016
Prime Ventures invest 12m in ZappiStore. The London based Startup is a leading online market research platform that is changing the way that companies access consumer insight. By automating the manual processes behind market research, ZappiStore's platform enables clients and research agencies to capitalise on efficiencies unlocked by technology to buy and sell the highest quality research services, at lightning fast speed and at a low cost.
This strategic capital raise allows ZappiStore to further scale its product offering and to lead the automated market research market on a global level.
Onze masterclasses & workshops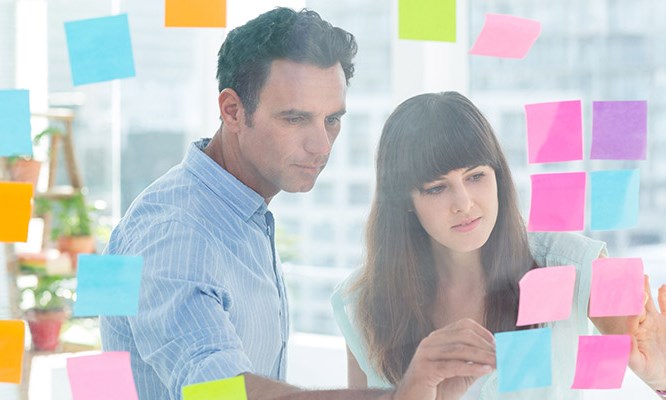 Workshop 'met een ijzersterk verhaal in het nieuws'
Science Park 406, Amsterdam
Donderdag 27 juni 2019
15:30 - 17:30
gratis, indien aangemeld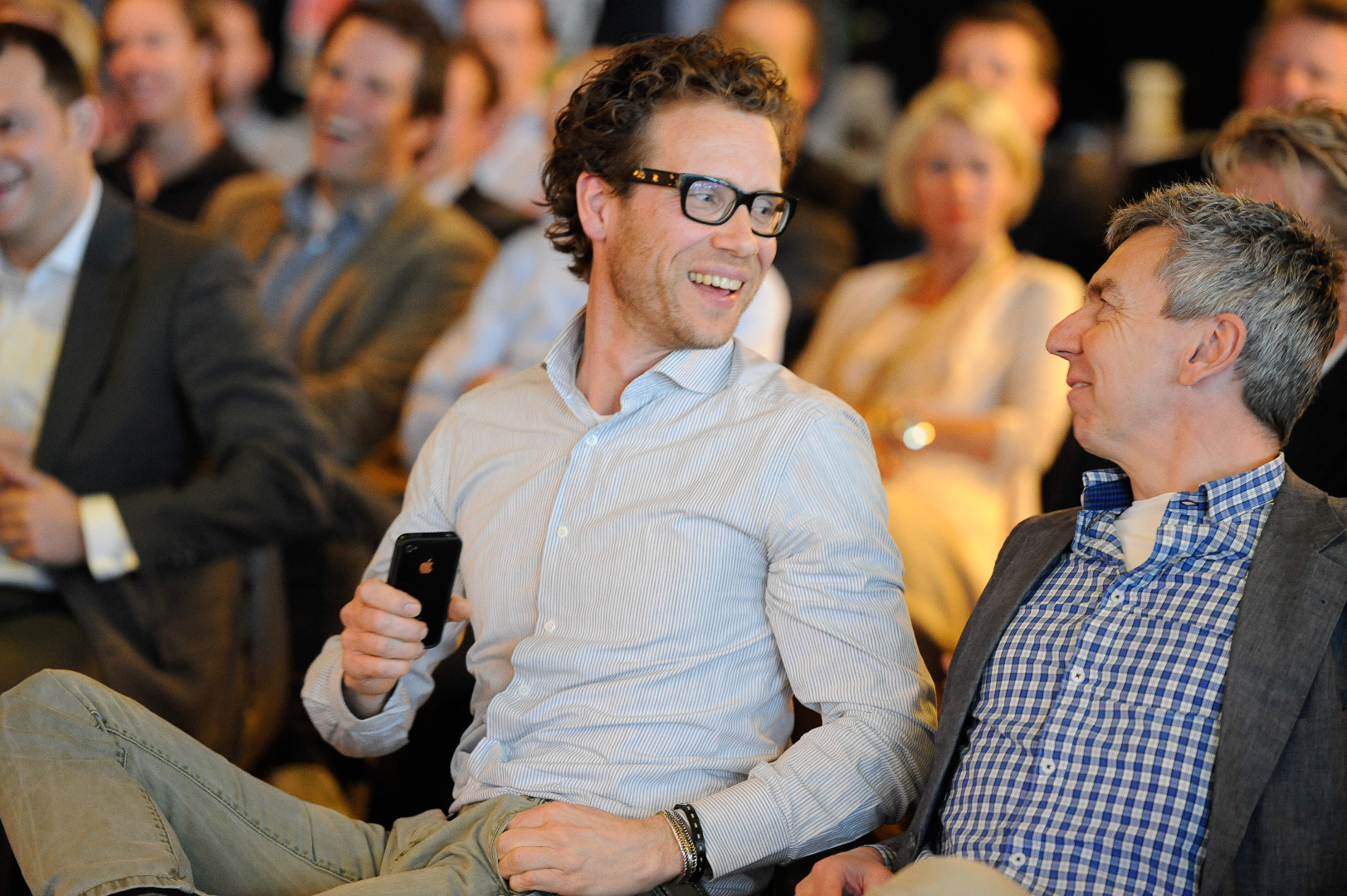 Workshop WBSO en Innovatiebox voor IT en Tech bedrijven
Science Park Amsterdam
Donderdag 5 september 2019
15:30 - 17:00
gratis, indien aangemeld
Masterclass: hoe kom ik tot een goede product roadmap
Science Park 406, Amsterdam
Donderdag 12 september 2019
15:00 - 17:00
gratis, indien aangemeld