IPO Takeaway.com estimated valuation between eur 1 - 1,2 billion
Donderdag 15 september 2016
Online food delivery marketplace Takeaway.com has announced its intention to proceed with an initial public offering and listing on Euronext Amsterdam. The IPO is expected to take place in the coming weeks.
Takeaway.com aims to raise € 175M to help fund its fight for market share in Germany. Investors Prime Ventures, which invested in 2012, and Macquarie Capital, who came on board in 2014, will sell some of their stakes in the float.
The estimated value is between 1 - 1,2 billion euro's.
Onze masterclasses & workshops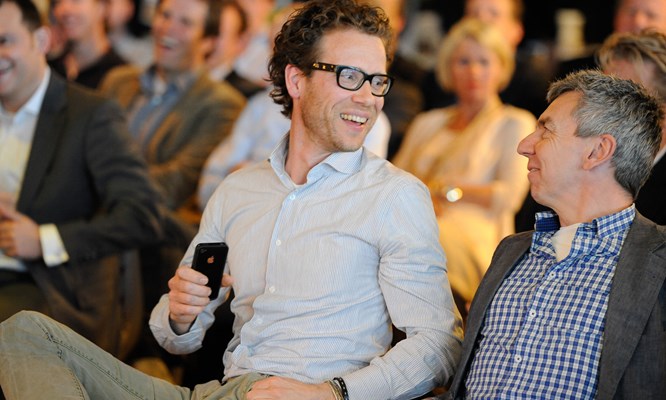 Masterclass termsheet
Science Park Amsterdam
Donderdag 5 maart 2020
15:30 - 17:00
gratis voor ondernemers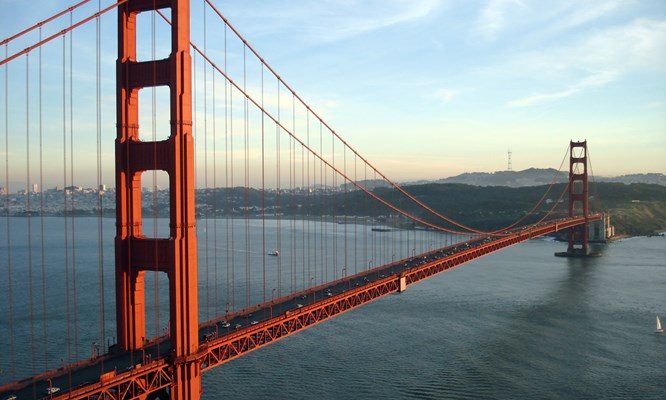 Dutch Tech en SaaStr borrel San Francisco Bay Area
San Francisco
Donderdag 12 maart 2020
18:00 - 21:00
gratis, indien aangemeld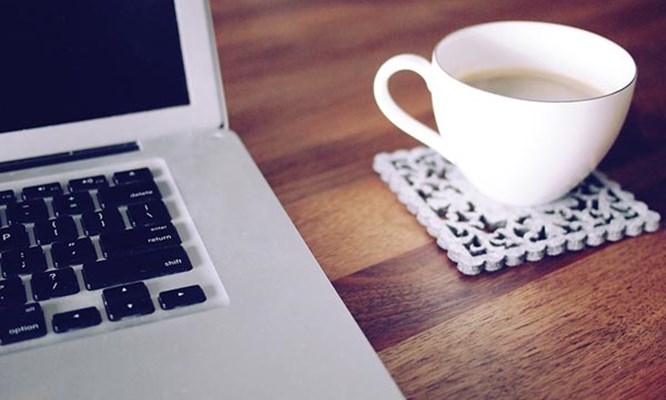 Workshop WBSO en Innovatiebox voor IT en Tech bedrijven
Science Park Amsterdam
Donderdag 19 maart 2020
15:30 - 17:00
gratis, indien aangemeld