Unicorn Palantir acquires Silk from Amsterdam
Donderdag 11 augustus 2016
Palantir has taken over Amsterdam data visualizers Silk. How much is paid for the Dutch company was not disclosed. Silk helped companies structure, query, visualize and share data.
Silk platform, Silk.co, will continue to operate however Silk will no longer provide technical or costumer support to new or existing Silk accounts. Silk team will now focus on even bigger and more important data problems with Palantir, because they believe they can achieve a larger impact there than they could at Silk alone.
Palantir is known as one of the most valuable and also secretive Silicon Valley companies. The big data analysts has clients such as the CIA, NSA and FBI.
Onze masterclasses & workshops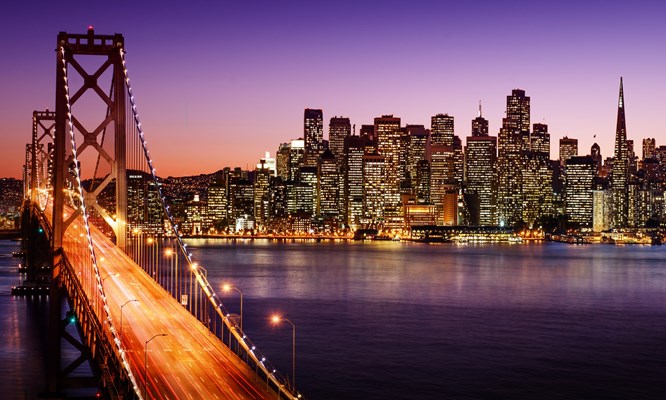 Gratis online advies over internationaal groeien
Online
Donderdag 13 augustus 2020
09:00 - 17:00
Gratis voor tech startups en scale-ups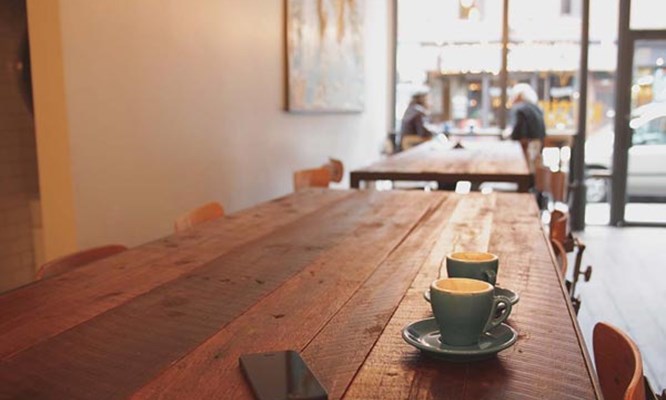 Laat R&D subsidies niet liggen: WBSO en meer
Online
Donderdag 3 september 2020
09:00 - 17:00
Gratis voor tech ondernemers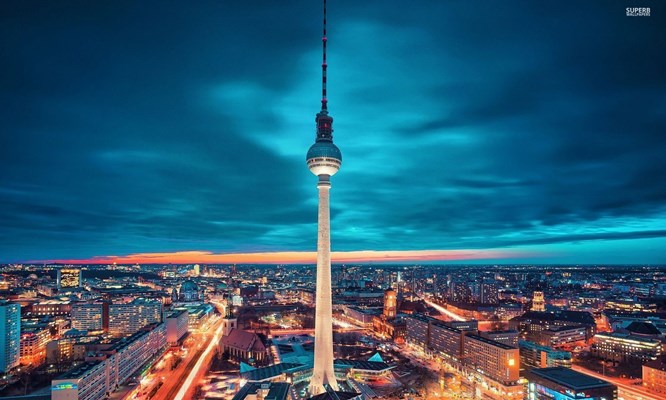 Masterclass expanding your business in Europe to Germany and France
Amsterdam
Donderdag 17 september 2020
15:30 - 17:30
Free for growth companies