Masterclass expanding your business in Europe to Germany and France
Scaling your business internationally is hard. Learn from the experts of Vectrix, weGrow and Channable, how to expand your business in Europe to Germany and France.
Topics masterclass
-  What are the lessons learned
-  What are the do's and don'ts
-  What are the possible strategies
-  How to enter the French and German market
-  How to find (commercial) partners
-  Do I setup a foreign office and how to do that?
Bas Langelaar, founder of Vectrix (1998) supports tech startups, scale-ups and grownup companies in the Netherlands with funding innovation and international growth in Europe and the US.
Gernot Schwendtner co-founder of weGrow International. We are an international growth hub helping tech startups & scale-ups to achieve fast & sustainable international growth within Europe. Based in Amsterdam, Berlin and Paris.
Rob van Nuenen, CEO of Channable. We deliver the ultimate tool for feed management and PPC automation. We have offices in Utrecht (Netherlands) and Logrono (Spain), and are opening new ones in Germany, US and later Australia. From the start in 2014, we have grown to 130+ people.
Masterclass expanding your business in Europe to Germany and France
Amsterdam
Donderdag 17 september 2020
15:30 - 17:30
Free for growth companies
Alle evenementen
Onze masterclasses & workshops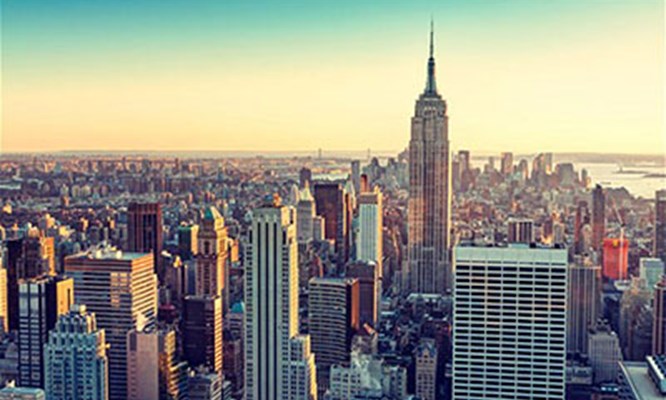 Gratis online advies over internationalisatie
Online
Donderdag 13 augustus 2020
09:00 - 17:00
Gratis voor tech startups en scale-ups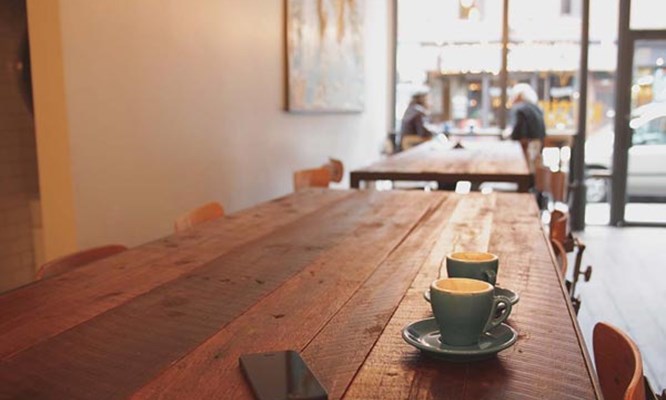 Laat R&D subsidies niet liggen: WBSO en meer
Online
Donderdag 3 september 2020
09:00 - 17:00
Gratis voor tech ondernemers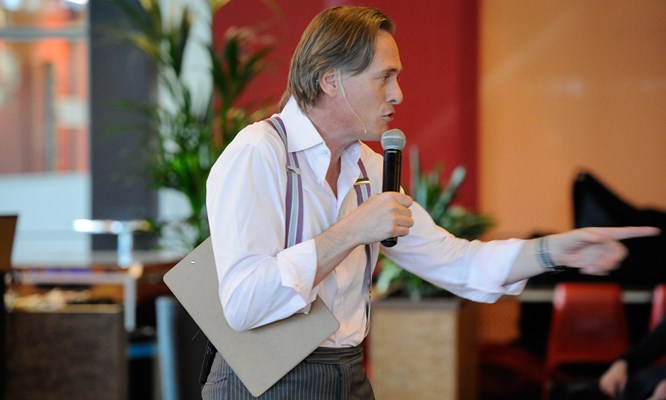 Vectrix startup deal en startup investeerder van het jaar verkiezing 2021
Amsterdam
Donderdag 22 april 2021
17:00 - 21:00
Gratis voor genomineerden en investeerders