Essentials of a Modern Inside Sales Professional
What is it about
Learn insights from the heart of tech - Silicon Valley - about the transformation of the modern sales professional into a person who educates, not pitches, relays insights, has conversations, and is focused to solve the customers problem. Why do we need them? How to create this? And what actions do you need to take?
For whom
If your job description includes; Founder, CEO, VP Sales, Account Executive, Sales Rep, Sales Development Rep or you are involved in inside sales teams in any way don't miss this opportunity.
About Jacco
Jacco van der Kooij was born in the Netherlands and following a career at Philips left to work for a Silicon Valley based start-up. Following 15 years in the Valley and surviving two bubble bursts, he started Winning By Design, a Silicon Valley based sales design and architecture firm. Jacco has worked with countless sales organizations including Showpad, DoubleDutch, AgileOne, Xpenditure, BrightTalk, Chartboost, Fliptop, Infer, Liftoff, Outreach, TapInfluence, aNewSpring, Totango, Yesware etc. His book "Blueprints for a SaaS Sales Organization" can be found on the desk of many silicon valley executives. Today Jacco is also the Sales Architect for Storm Ventures, one of Silicon Valley's leading Venture Capital firms for the SaaS industry where he is responsible to design a proper sales methodology.
5 trainingssessie
Op 13 oktober start de cursus Silicon Valley Sales Approach. Voor 5 sessie betaal je een introductieprijs van € 965  http://event.winningbydesign.com/ 
Essentials of a Modern Inside Sales Professional
TQ, Singel 542, Amsterdam
Vrijdag 14 oktober 2016
15:30 - 17:00
gratis voor Vectrix-NextStage leden
De inschrijfdatum voor dit event is inmiddels verstreken.
Alle evenementen
Onze masterclasses & workshops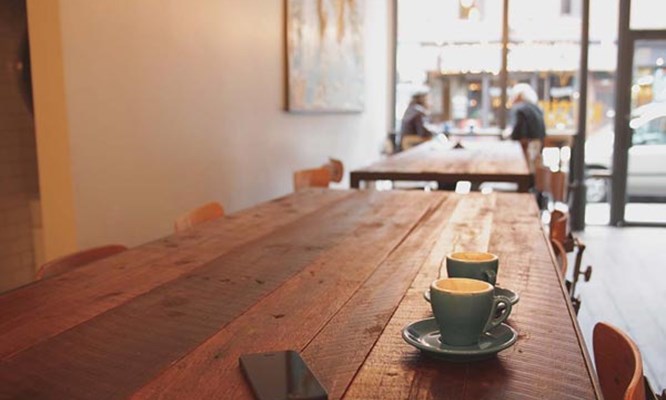 Laat R&D subsidies niet liggen: WBSO, Innovatiebox en meer
Online
Donderdag 22 oktober 2020
09:00 - 17:00
Gratis voor tech ondernemers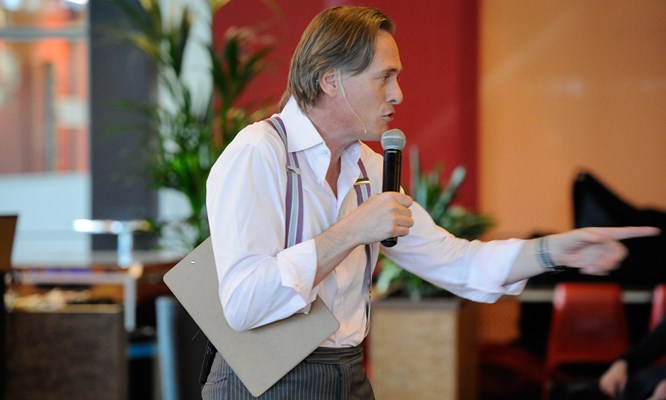 Vectrix startup deal en startup investeerder van het jaar verkiezing 2021
Amsterdam
Donderdag 22 april 2021
17:00 - 21:00
Gratis voor genomineerden en investeerders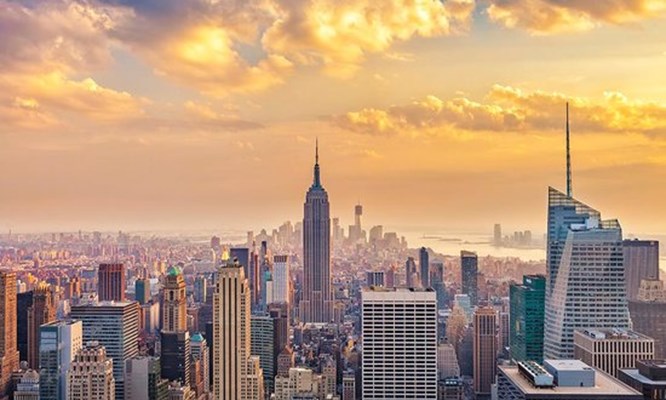 Reis naar New York City voor ondernemers en investeerders
New York City
Zondag 30 mei 2021
Vrijdag 4 juni 2021
€ 1.995 + SIB missievoucher