Silicon Valley Sales Academy
What is it about
Learn insights from the heart of tech - Silicon Valley - by Jacco van der Kooy from Winning by Design - about the transformation of the modern sales professional into a person who educates, not pitches, relays insights, has conversations, and is focused to solve the customers problem.

Training series 1: Design A High Velocity Sales Organization
The Design Program is a live session course, over 5 weeks that will give you all the fundamentals from Silicon Valley's renowned Sales Architects on how to build a high velocity/rapid growth organization. More information
Training series 2: Silicon Valley Sales Mastery Fundamentals
The Fundamental course is a live session course that will give you the fundamentals in Customer Centric Methodology, best practises in e-mailing and running a meeting. For those who have mastered the Fundamentals we organize a deep dive - advanced - program later this year. More information


Silicon Valley Sales Academy
Amsterdam
Dinsdag 18 april 2017
Vrijdag 19 mei 2017
v.a. € 1.095
De inschrijfdatum voor dit event is inmiddels verstreken.
Alle evenementen
Onze masterclasses & workshops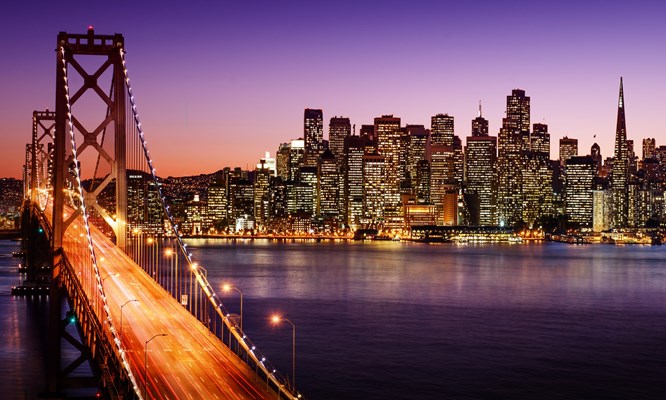 Gratis online advies over internationaal groeien
Online
Donderdag 13 augustus 2020
09:00 - 17:00
Gratis voor tech startups en scale-ups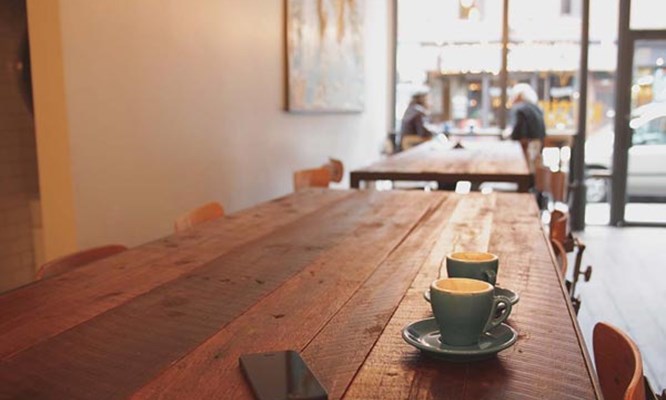 Laat R&D subsidies niet liggen: WBSO en meer
Online
Donderdag 3 september 2020
09:00 - 17:00
Gratis voor tech ondernemers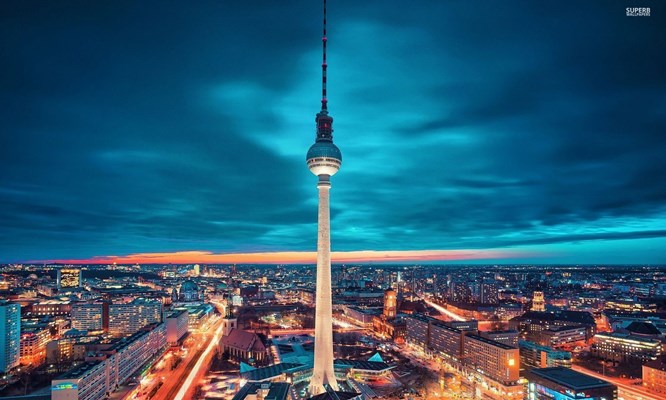 Masterclass expanding your business in Europe to Germany and France
Amsterdam
Donderdag 17 september 2020
15:30 - 17:30
Free for growth companies