Register
Go back
Where:
38 Hyde Park Gate, London SW7 5DP
Date:
Tuesday, September 27, 2016
Time:
17:00 - 19:30
Price:
free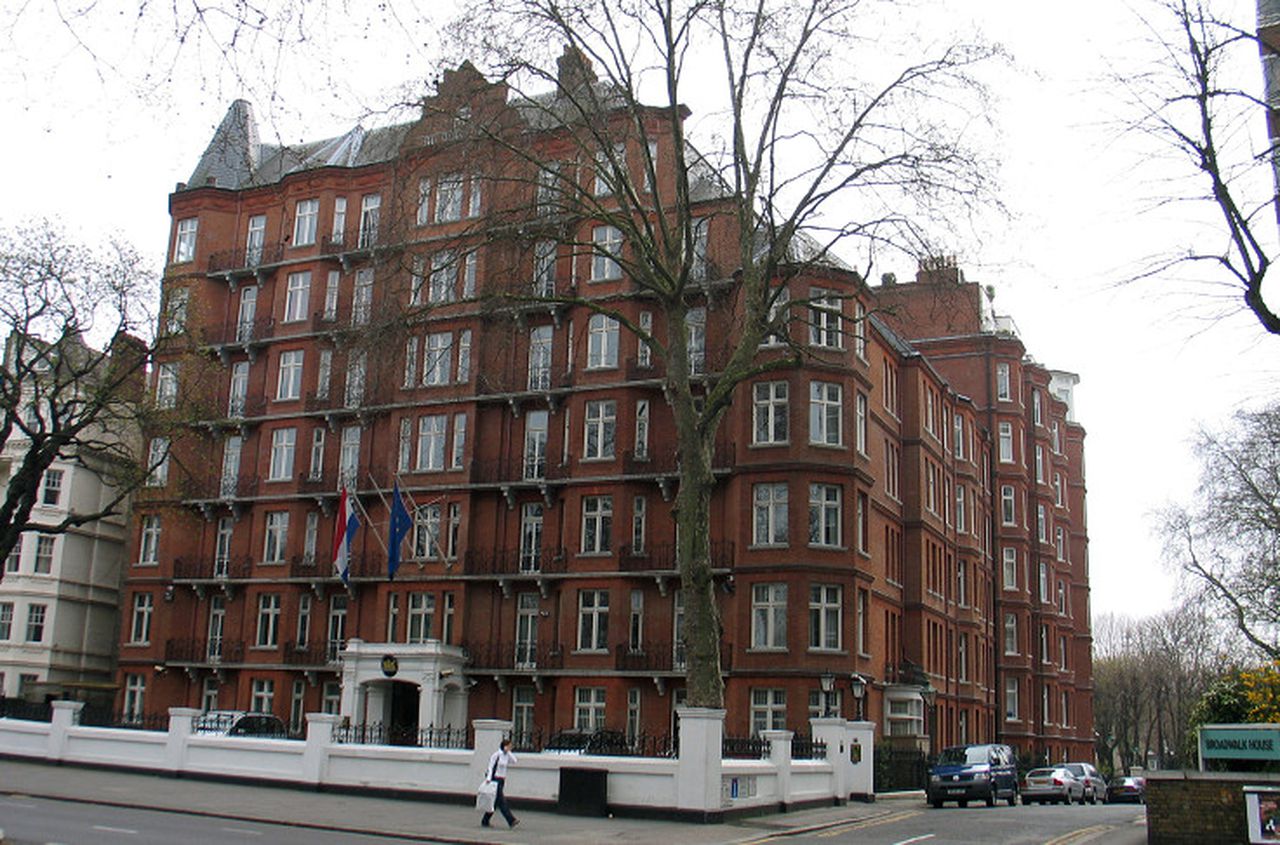 Vectrix-Endeit Capital networking event at the Dutch embassy in London for Dutch and UK business angels, VC's and potential business partners.
Vectrix is with a group of 15 IT startups, scaleups and business angels from Amsterdam (The Netherlands). We are visiting London to connect with UK business partners, business angels & venture capitalists.
Program:
Welcome by Lieke Conijn (Dutch embassy), Bas Langelaar (Vectrix)

Pitches by Dutch start- and scaleups. The companies want to expand to the UK market and are looking for funding and/or business partners in the UK.

Jury: Ilan Goudsmit from Endeit Capital (VC) and Maarten van den Belt (business angel Amsterdam/London)

Drinks
Register
Go back