Aanmelden
Ga terug naar overzicht
Waar:
42workspace, Rotterdam
Datum:
Dinsdag 3 oktober 2017
Tijd:
16:00 - 18:00
Prijs:
none
Is your company developing new technology, software or products and located in the Netherlands? Then don't forget to make use of innovation tax incentives and grants! In this workshop we will explain the R&D tax incentives WBSO and Innovation box for IT & tech-companies and how to apply.
WBSO
R&D tax incentive for product and software development. The maximum benefit is a full reduction of your payroll tax.
Innovation box
Profits obtained from developed technologies get a favorible corporate tax rate of 5%. Regular corporate tax rate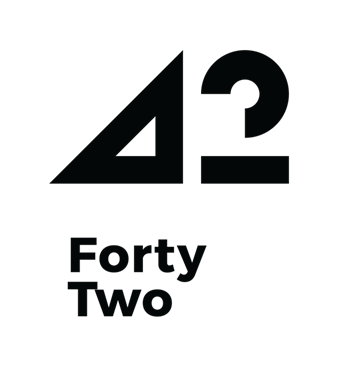 Aanmelden
Ga terug naar overzicht